24.female.usa.
Japan. Japanese Culture. Rilakkuma. Visual Kei. ALICE NINE. アリス九號. Jrock. Anime. Manga. Art. Spring. Summer. Pokemon. Cosplay. Music. Colorful Things.♥

My other blog:
Alice Nine b&w blog
Midori-no-Tori
Blogs I help with:
Nao-love
Dream Rhythm Team
(a Nao and Saga blog).

[NOTE: Please do not repost my edits. Thank you kindly!♥]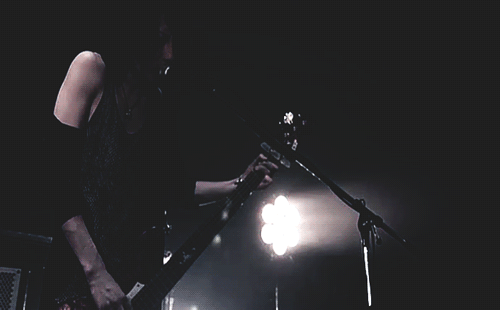 The gif of Saga belongs to Sushipaste.